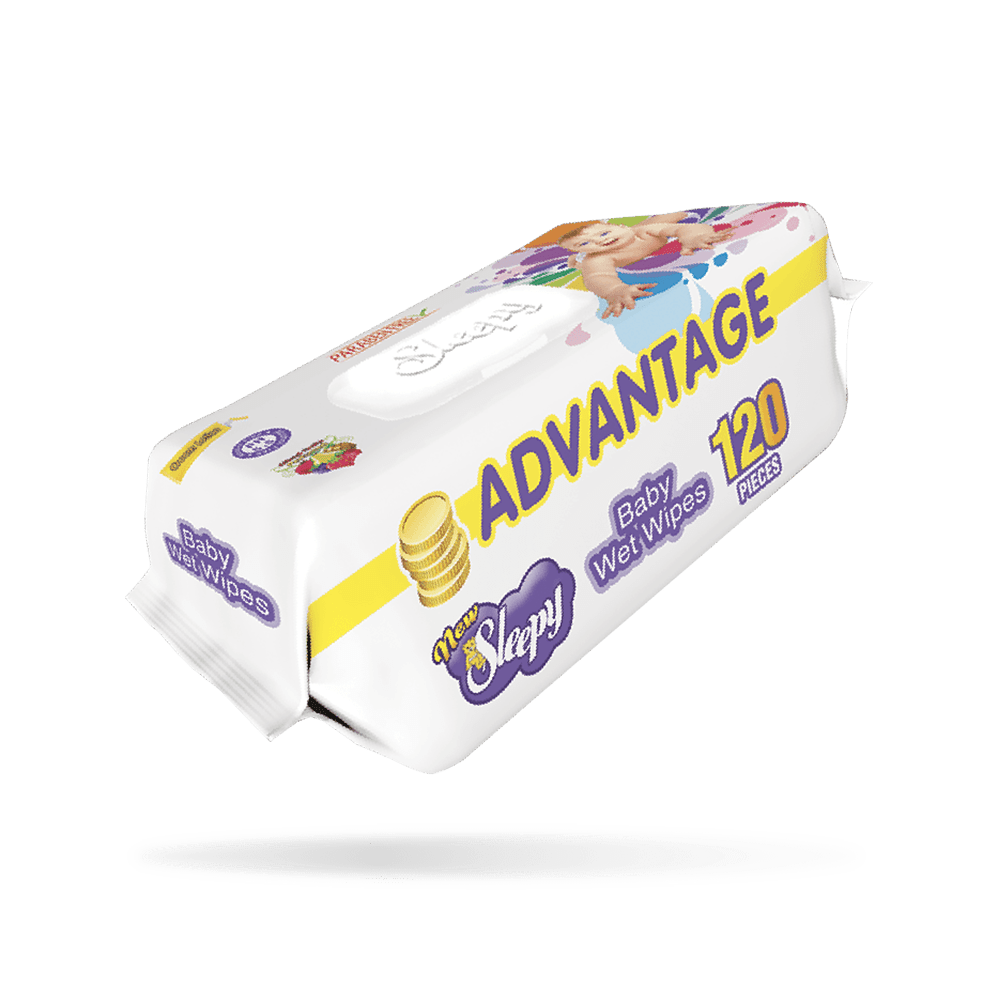 Sleepy Advantage Thick Baby Wipes (120's) - Purple
Sleepy Sensitive Baby Wet Wipes. Made in Turkey. Ingredients: aqua, parfum, C12-15 pareth-12, polysorbate 20, propylene gylcol, glycerin, benzalkonium chloride, piroctone olamine, citric acid.
● Baby Wet Wipes have a Specially developed so that they feel ultra-soft on your Baby's Skin, prevents dryness & irritation.
● Sleepy Baby Wet Wipes comes covered in a solution that moisturizes your baby's diaper area & the whole skin around it.
● Sleepy Baby Wet Wipes have a thick cottony texture & pure formula that prevents rashes even in regular use.
● Sleepy Baby Wet Wipes can be used freely to give your Baby Ideal Care.
RM 12.5
Buy Now
Sleepy Bio Natural Daipers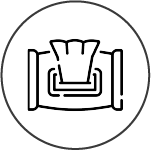 Practical Cover
It offers ease of use thanks to its practical protective cover.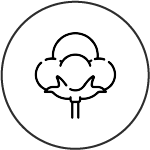 Organic Cotton Fibers
Sleepy Natural Organic Cotton Cleaning Towel has organic cotton fibers developed for your baby's sensitive skin.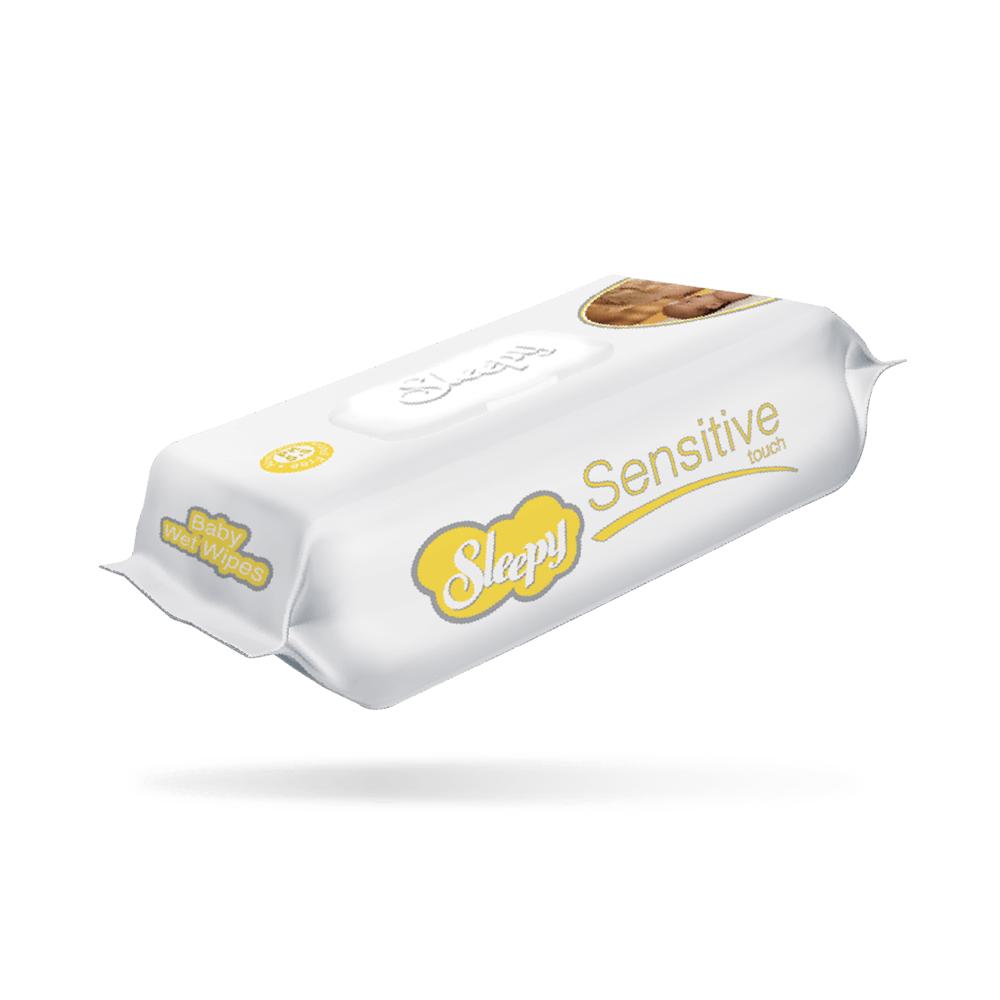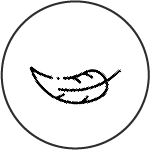 Flexible Ears
Does Not Contain Alcohol-Paraben And Perfume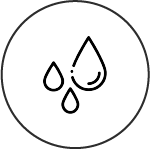 Touched With Pure Water
With its soft structure woven with pure water, it provides effective cleaning and ideal care for your baby's and your skin.