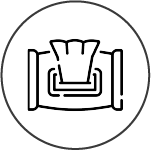 Practical Cover
It offers ease of use thanks to its practical protective cover.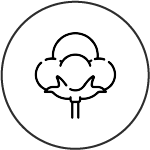 Organic Cotton Fibers
Sleepy Natural Organic Cotton Cleaning Towel has organic cotton fibers developed for your baby's sensitive skin.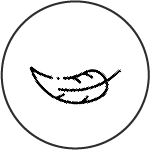 Does Not Contain Alcohol-Paraben And Perfume
Sleepy Newborn Wet Cotton Towel, which you can use safely, does not contain alcohol, paraben and perfume.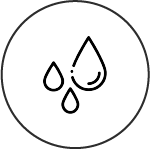 Touched With Pure Water
With its soft structure woven with pure water, it provides effective cleaning and ideal care for your baby's and your skin.