Sleepy Malaysia is dedicated to progressing with you and your baby's healthy and happy development.
Every decision we make is with our love-ling in mind. Starting from the selection of natural ingredients and all the way down to our certifications and natural packaging - Every step taken is with the need to care for you, our babies and Mother Nature.
Manufactured in Turkey by Eruslu Health, Sleepy was designed to create a difference by offering innovative solutions to the increasing awareness of today's parents' needs for sustainability and natural healthcare.
Today, Sleepy is recognised as one of the most popular diaper brands in over 90 countries and rated as the highest quality by European standards. We are proud to announce that the Sleepy brand is now available in Malaysia!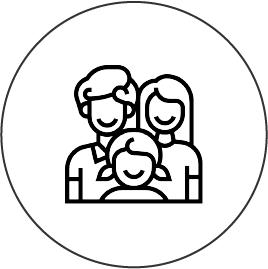 You
You are celebrated and supported for your choices!
We want to help you make the best choices for your love-ling and their future! Never feel alone with Sleepy by your side.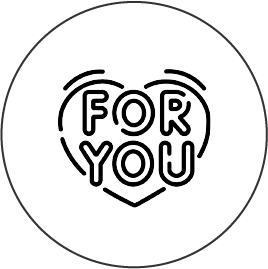 Our Love-Ling
Our Love-lings hold the key to the future!
We're continuously searching for the best ingredients to nurture our love-lings growth and making sure that our products are certified to provide the best care for healthy development!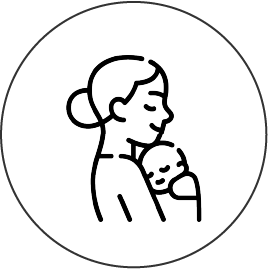 Mother Nature
All life is precious and equal!
Every ingredient, material and purpose considered by Sleepy is approved by an eco-conscious effort to give back and nurture nature without causing any harm in the process.